SHAVIDA - Home Building Brand Launch
---
Sekisui House Australia has launched its new, future-focused home building brand Shavida — an extension of the master community developer and home builder's signature approach to residential design and construction.
With a selection of new home designs to build across single and double storeys, Shavida offers housing options to suit every stage of life, curated by in-house, international architects who have placed an emphasis on intuitive, functional and flexible living using smart, universal design principles and conventional building methods.

Shavida homes' space-efficient floorplans take advantage of zoning, multi-purpose spaces, intelligent storage solutions and child-friendly design, underpinned by indoor-outdoor living integration.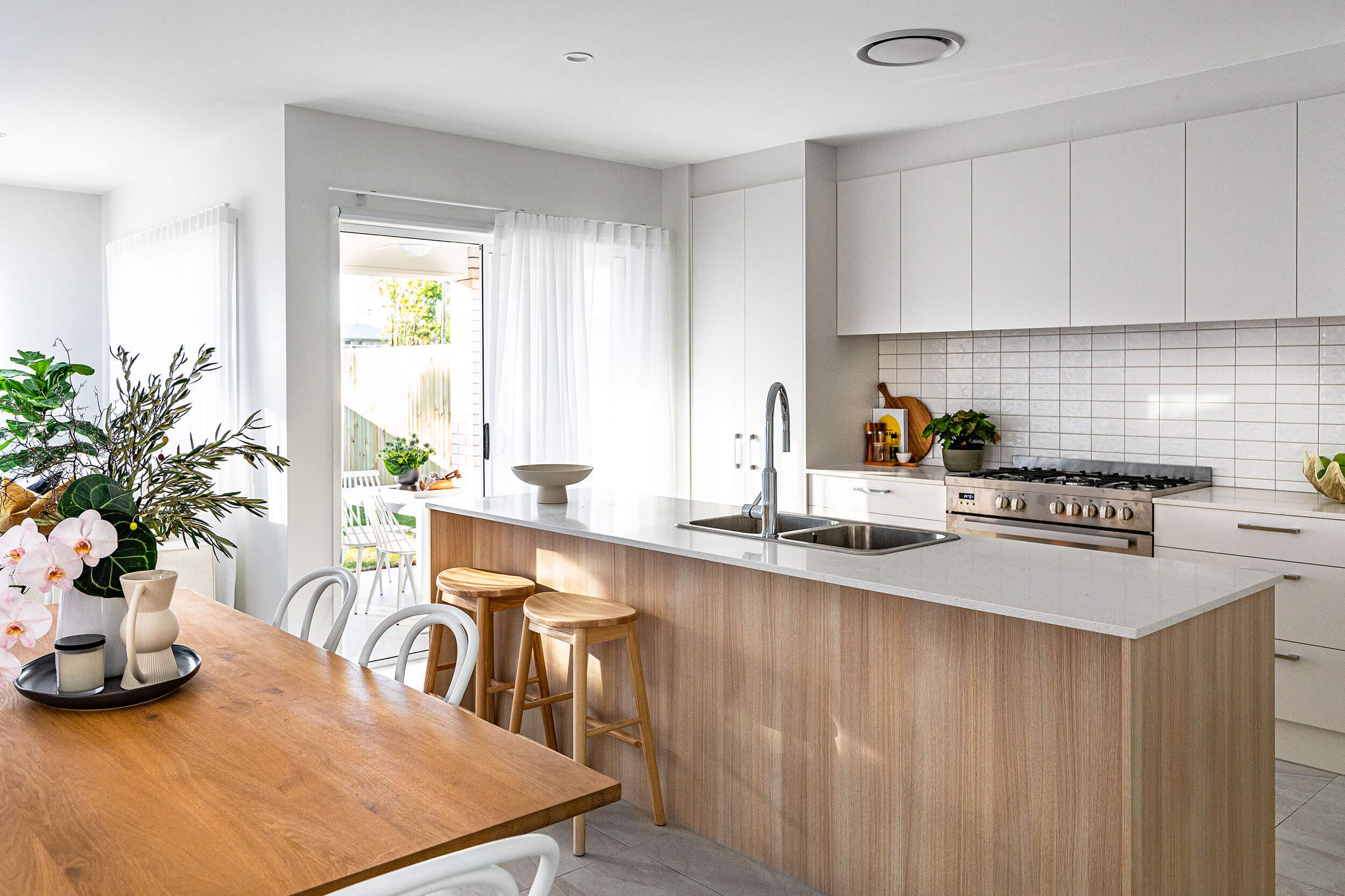 Energy efficient inclusions such as insulation and natural air ventilation also feature throughout the designs, reducing each home's carbon footprint and the reliance on artificial heating and cooling, earning Shavida homes a 6-star energy rating as standard.

CEO and Managing Director Hide Seguchi said the company's approach to design was backed by more than 30 years of comprehensive research and development.

"Over the last three decades, we have taken the time to understand how families at different life stages live, work, move, play, relax and entertain, and this is reflected in our new Shavida designs," Mr Seguchi said.

"Shavida homes prioritise durability and flexibility with spaces able to easily adapt to accommodate the needs of children and guests. They also consider the changing needs of inhabitants as they move through life, including those with varying mobility — a testament to the longevity of our designs.

"We make clever use of every centimetre in our floorplans, providing a real sense of ergonomic harmony and space, and ensuring life at home happens effortlessly and with vibrancy."

To mark the launch of Shavida, four, brand new display homes have opened at Ecco Ripley, a thriving residential community located in south-east Queensland's western growth corridor.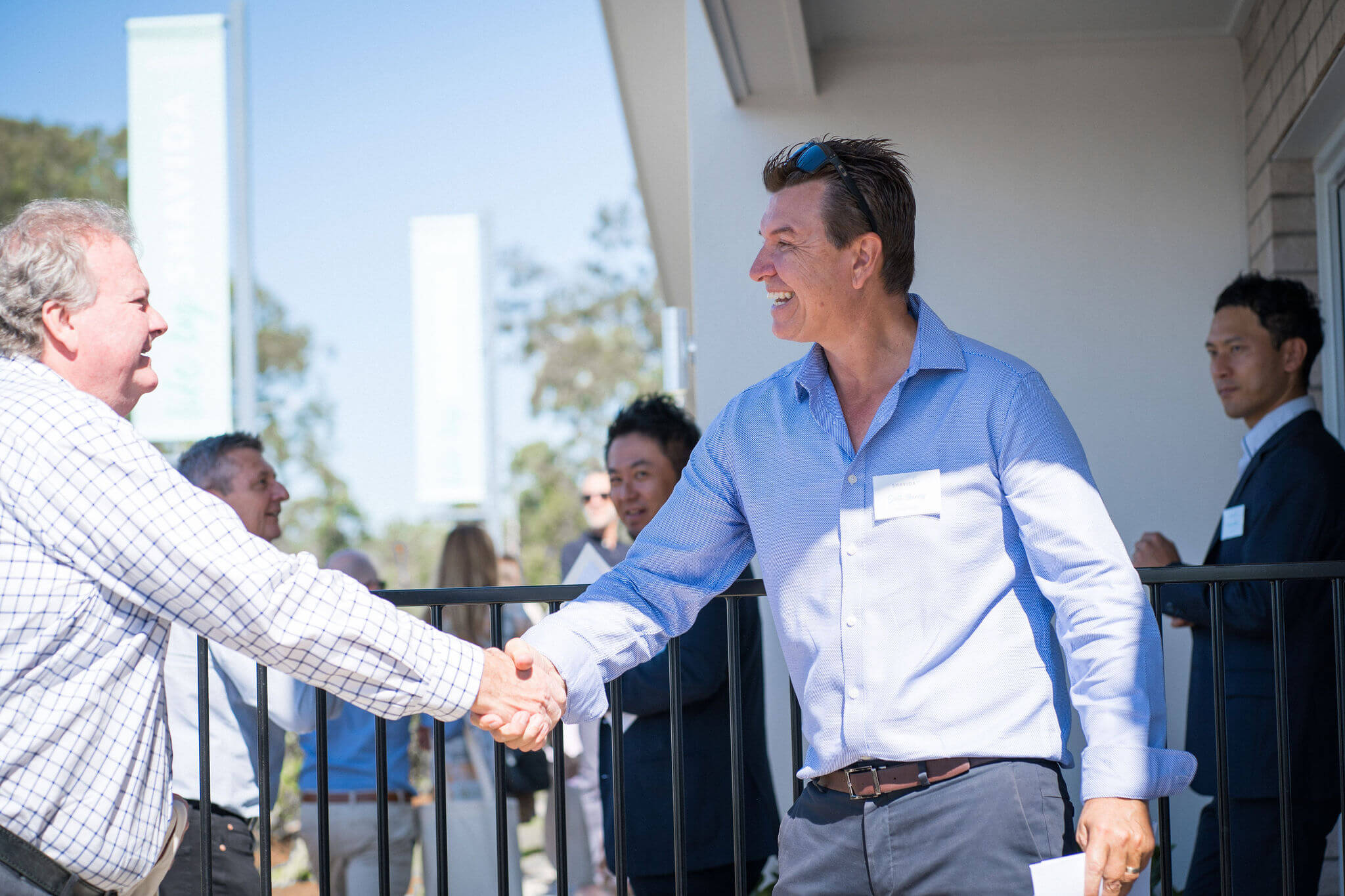 The new homes showcase the latest Shavida designs and a selection of colour schemes which have been executed by renowned interior stylist Bree Bullinger in partnership with The Retail Designers who are well-known for their interior work across Brisbane.

Bree says there is a colour scheme to suit every taste and lifestyle, each with its own complementary palette of colours, fittings and finishes.

"It was such an enjoyable experience working with the Sekisui House Australia to help bring Shavida to life and execute on the team's interior styling vision in line with the architectural intent of the homes," she said.

"I had the opportunity to have fun with layers, natural textures and pops of colour, particularly across the 'Ebony' display home, which will appeal to both first-home buyers and downsizers.

"It was also important to use a local artist for the artwork across all the display homes — curated especially for the spaces according to each homes' colour scheme.

"Notably, home buyers will have the opportunity to choose from one of Shavida's six, professionally designed colour schemes, or create their own variations to suit their personal style."

A range of premium inclusions also feature throughout Shavida homes, including a solar panel system, TRUECORE® steel frame and truss, stone benchtops and European appliances.




With 'Love of Humanity' Sekisui House's defining philosophy, Mr Seguchi says the Shavida team is dedicated to creating happiness in the home by putting people first.

"In a true partnership approach, Shavida's team of professionals guide buyers throughout every stage of the purchasing and building process, and long after they move in," he said.

"Buyers will have access to our sales, customer service, construction, interior design and colour experts to ensure a seamless journey."

For more information about Shavida, visit www.shavida.com.au.