SHAWOOD was established in Japan by Sekisui House in 1995 as a result of demand for a highly engineered housing construction system that displayed resistance and durability to the country's extreme weather conditions, in particular earthquakes.
SHAWOOD was brought to Australia by Sekisui House in 2012 as part of their ongoing commitment to create positive and sustainable communities for all Australians.
An aspiration to develop 'homes of the future', SHAWOOD continues to deliver technologies to support comfortable and harmonious lifestyles today.

To date, over 85,000 SHAWOOD homes have been built globally.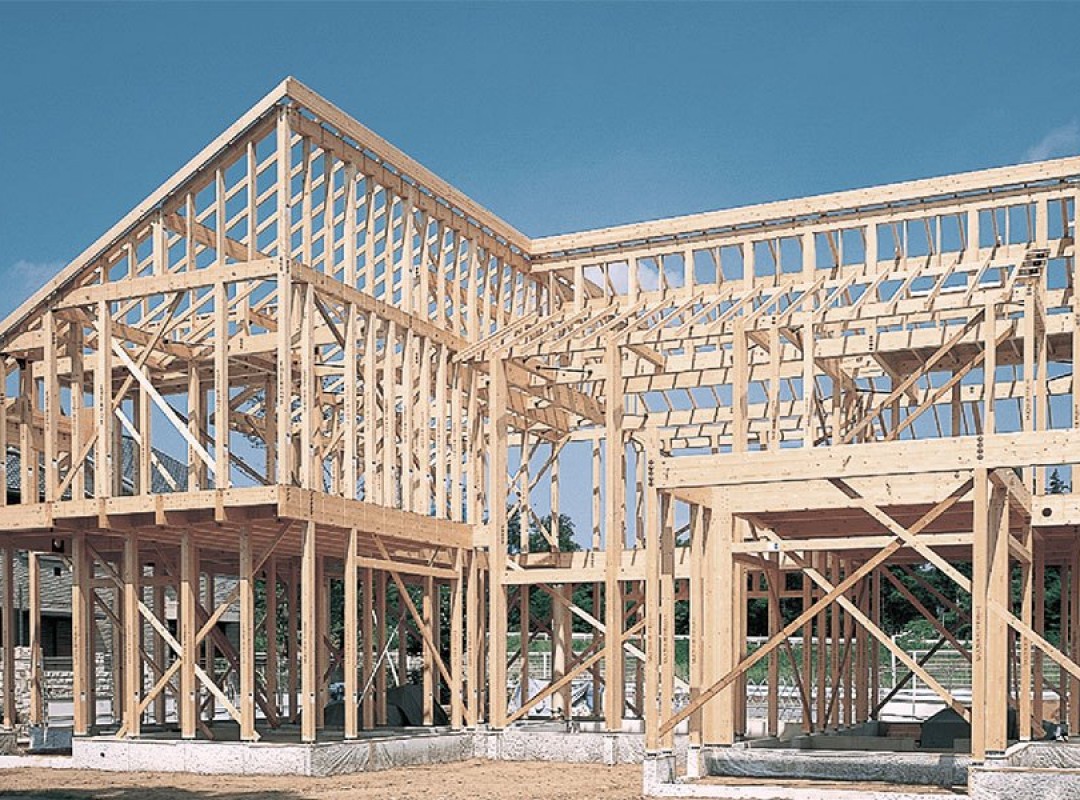 The first SHAWOOD home is constructed in Japan in 1995.
Six flagship SHAWOOD residences are constructed in 2012 in Queensland's Sunshine Coast, receiving numerous accolades for excellence in design and innovation.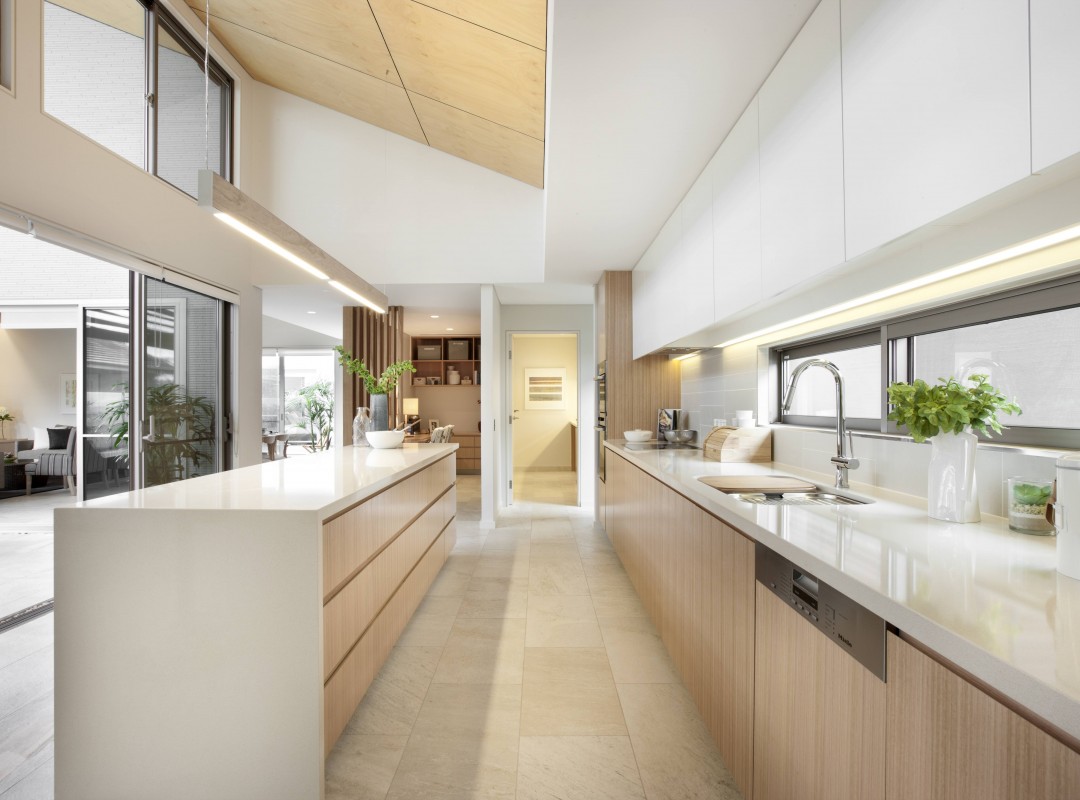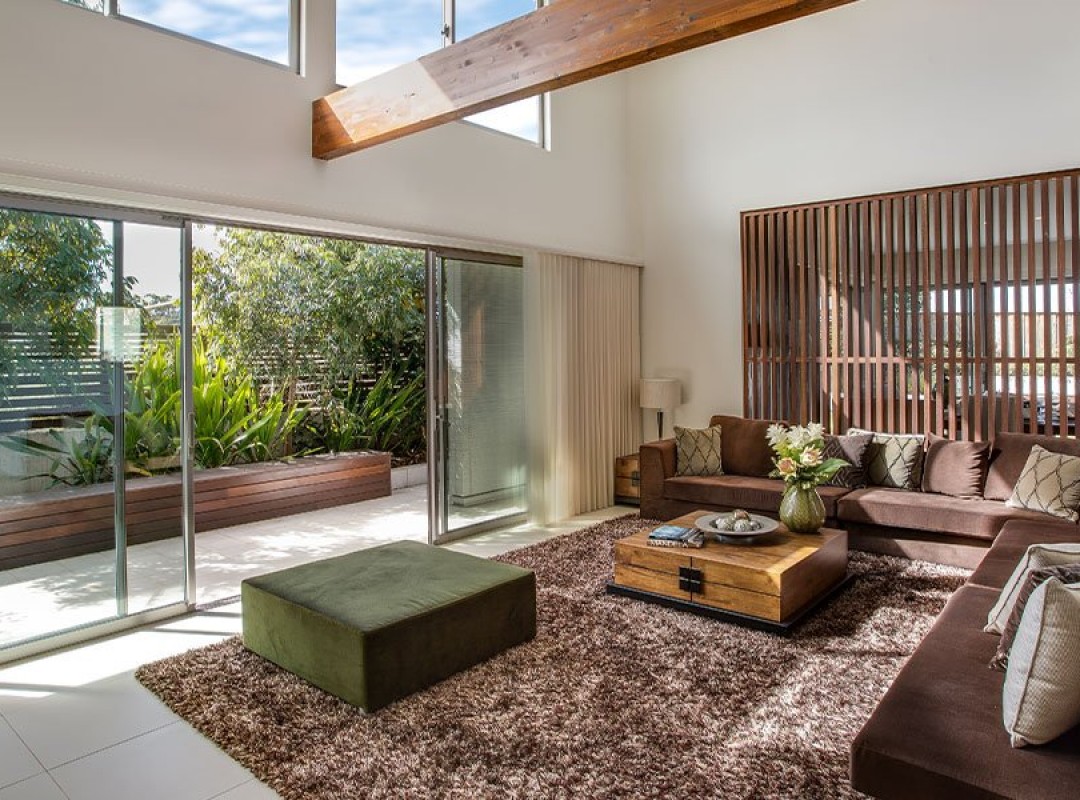 In 2012, SHAWOOD display homes are constructed in Gledswood Hills, NSW showcasing the structural sophistication and innovative construction methods unique to SHAWOOD.
The first completed SHAWOOD homes are constructed at Gledswood Hills in 2014. This release sells out over a single weekend.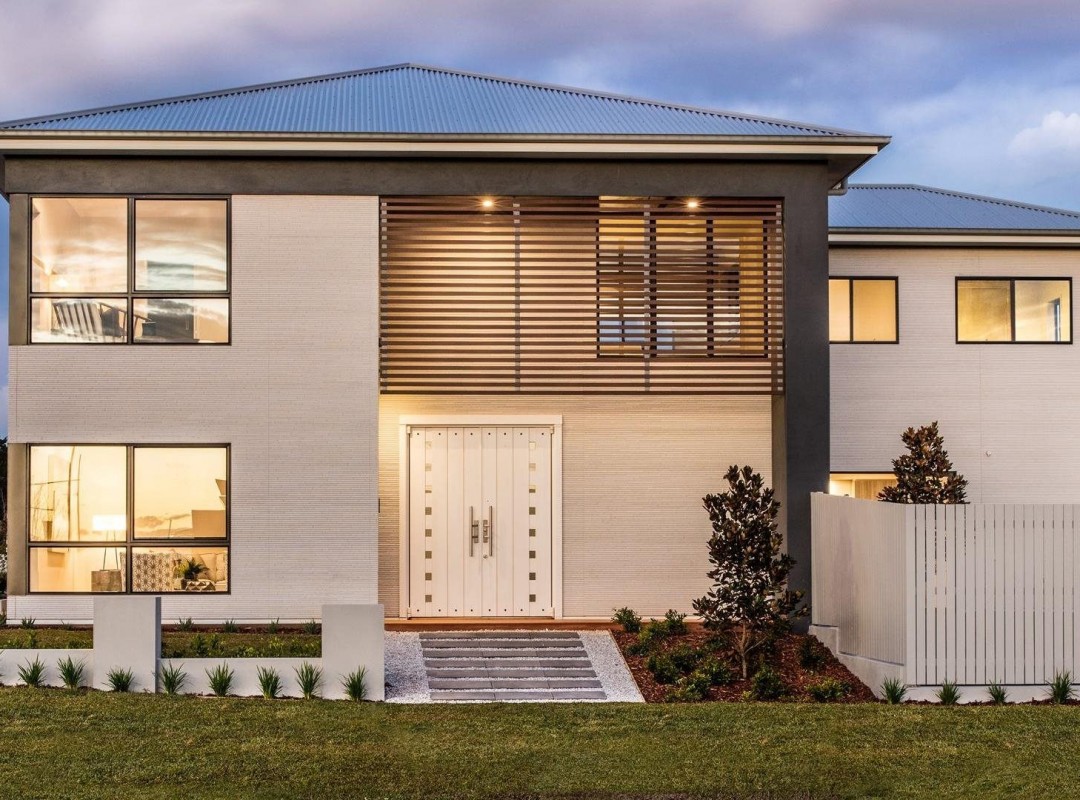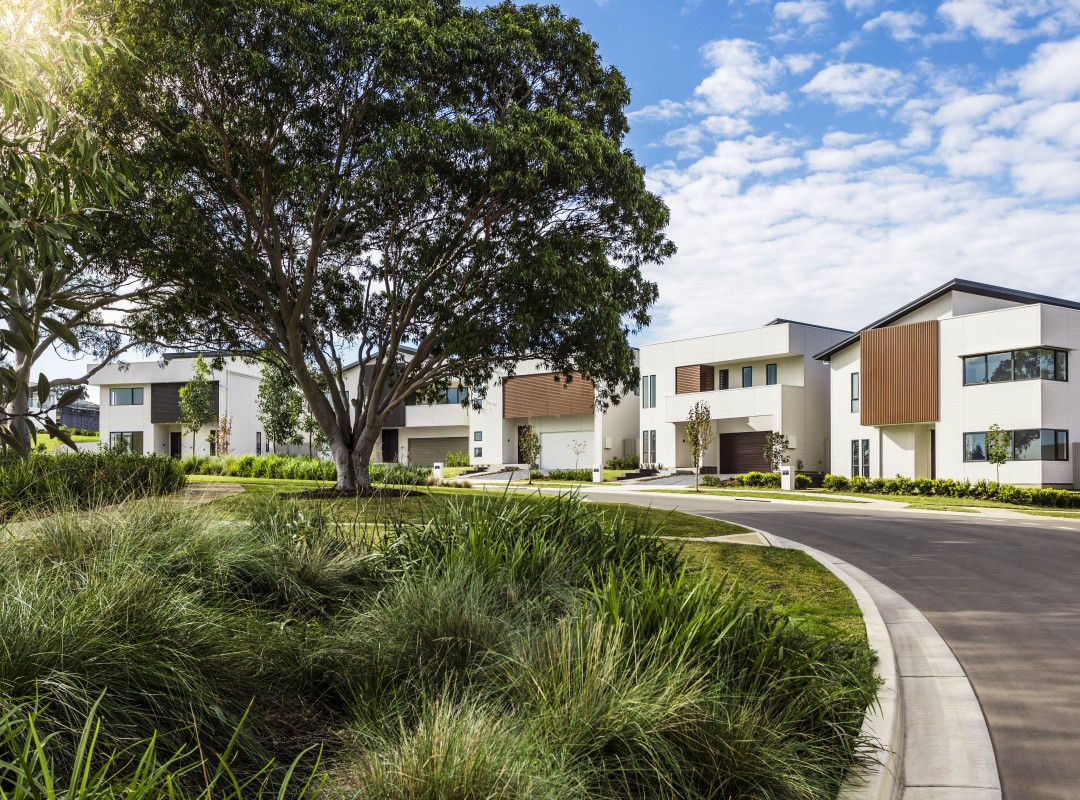 The portfolio of SHAWOOD homes comprises a stunning collection of distinctive designs, from boutique terraces to expansive double storey executive residences.