How Norwest has evolved from a commercial hub to a fully fledged suburb
23 March 2020
---
Kate Farrely reporter from Domain writes about how Norwest has evolved from a commercial hub to a fully fledged suburb.

Peta Menck, director of Flower Merchants Australia, has five floristry businesses across Sydney but the shopfront with the most foot traffic is Norwest Florist in Norwest Marketown.

Set directly opposite the new metro station, Marketown sits in the heart of this constantly evolving community, which was officially proclaimed a suburb in June 2018.

"Norwest is by far our busiest store," says Menck. "And with the units being built around our building, there will be hundreds more people coming to the area so it's definitely an area that's growing."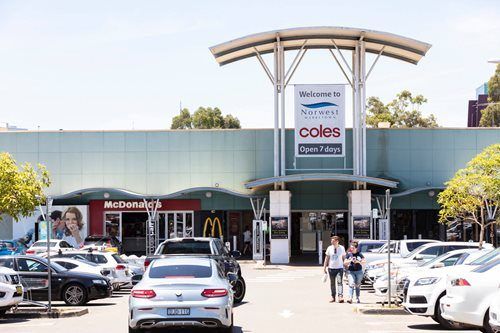 Norwest Marketown is the retail hub of an area that was once commercially successful farmland, growing fruit that was transported across Australia throughout the 1800s.
In the 1900s, Baulkham Hills prospered as a residential community with schools and shopping centres opening their doors. Then in the 1980s, the government rezoned the land in the northwest of the suburb for employment and the Norwest Business Park was born.
The 377-hectare site is home to more than 400 businesses including blue-chip companies like the Woolworths Group, Australia Post, Resmed and the IBM Data Centre. There are over 30,000 people employed at the park and forecasts for up to 53,000 employees by 2036.
But while business remains at the core of Norwest's success, the area has morphed from being primarily a business park to being a fully fledged suburb with a thriving residential component.
A central lake is wrapped in walking trails and cycleways, and is a popular venue for eating out with a range of cafes and restaurants making the most of the water views. You'll also find an ice skating rink and a swim school, plus a medical centre and childcare.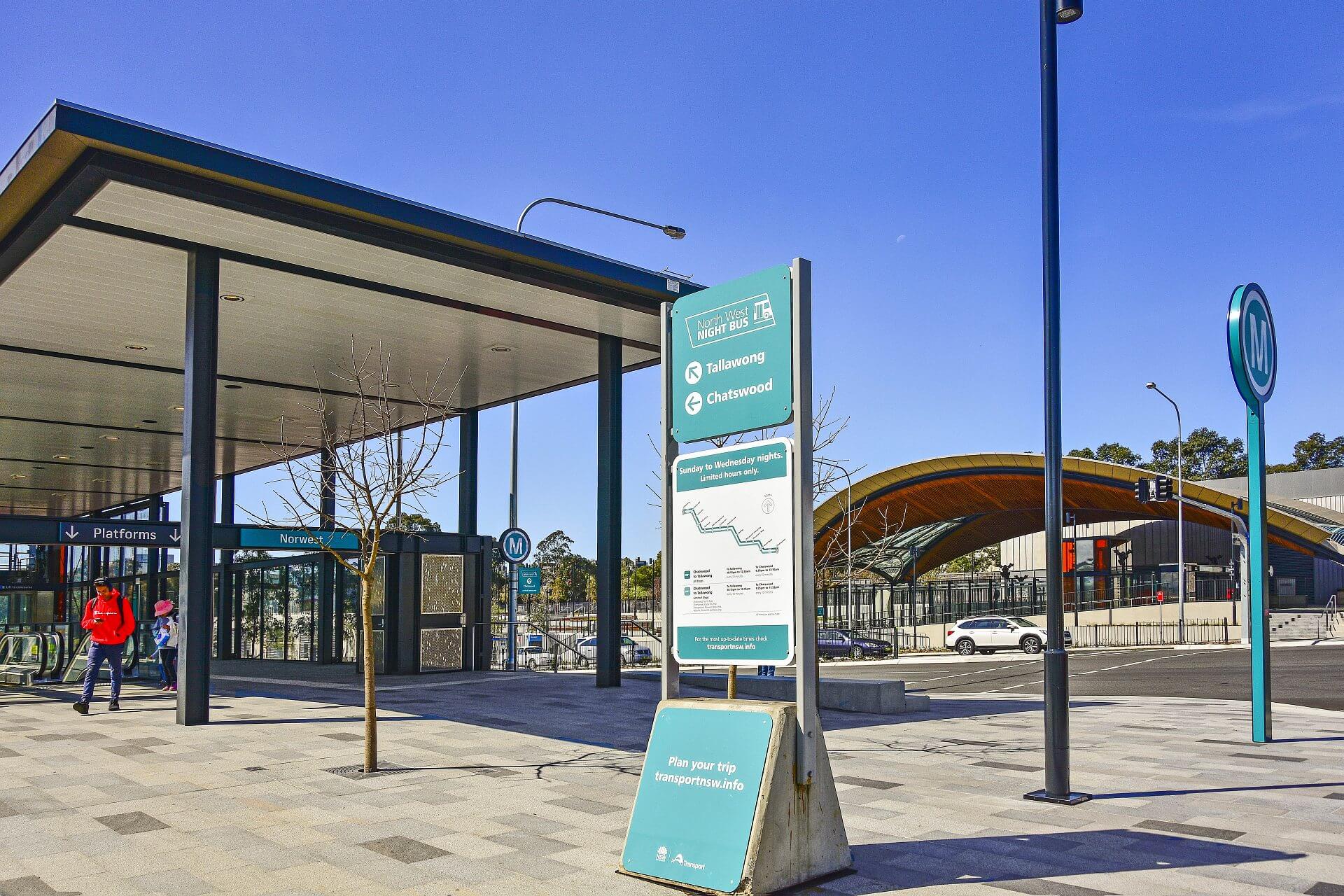 And with the opening of the Sydney Metro Northwest in 2019, Norwest has become even more attractive to buyers.
Paul Wainwright, sales and marketing operations manager for Sekisui House, says buyers at one of Norwest's newest developments, The Orchards, have been drawn by the increased connectivity of the suburb.
"What the introduction of the Norwest metro station has done is create an opportunity to have that true play/work/live experience," he says. "It's a really connected suburb where you have existing and new businesses attracted to the area because of the train line and a whole lot of new residences popping up in the heart and soul of the Hills Shire."
Wainwright says until now The Hills has been a very private car-reliant local government area, but with the introduction of "the country's biggest and best public transport infrastructure" the locals no longer need that second car.
"The buyers we've had for the first two stages [of The Orchards] have included young couples, professionals and downsizers who are happy with the pedestrian-friendly nature of the development and the suburb," he says.

To read the full article on Domain. Click here.