Working with us
At our core, Sekisui House is a group of people who don't just specialise in having an eye for design and detail – we have the heart for it too.
We employ people from a diverse range of backgrounds, from Australia, Japan, and all over the world. We pride ourselves on our ambition, and take opportunities to grow and work wherever we can. So if you see that value comes from building communities, not just building up, and if you're a dynamic person who lives to make a difference, we'd like to hear from you.
The Sekisui House team has an undeniable passion for being 'better' in every aspect of the industry.
Those who work with us know that design and planning should be challenged and researched, that an environment and community surrounding a development should be treated with respect, and that the end goal of building a home isn't just building profits.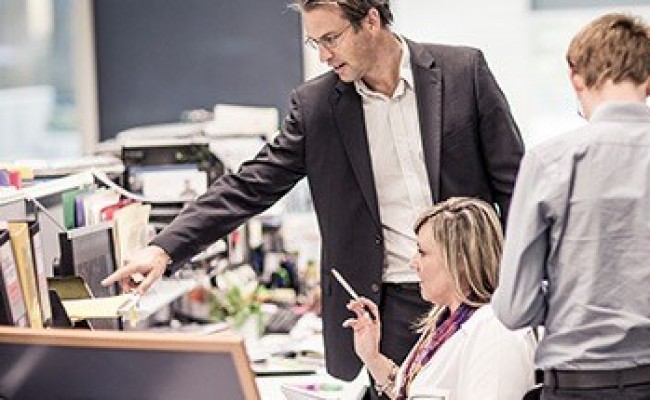 Career Development
We offer career development, mentoring, coaching and can tailor an individual training plan to match your career needs to make sure you are elevated to your full potential.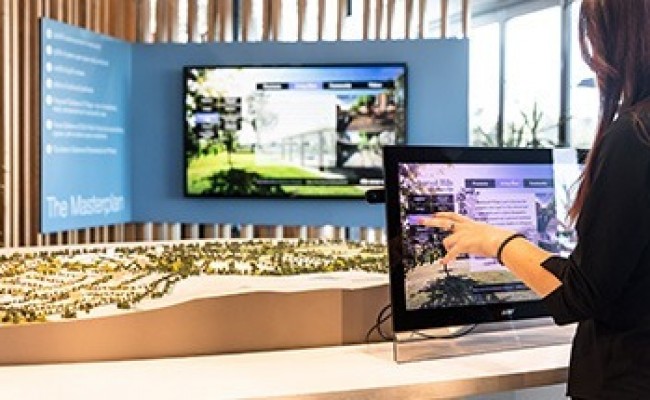 Work Environment
Our leaders pride themselves on creating an environment where all employees work together, communicate openly, share ideas and continue to be inspired by each other.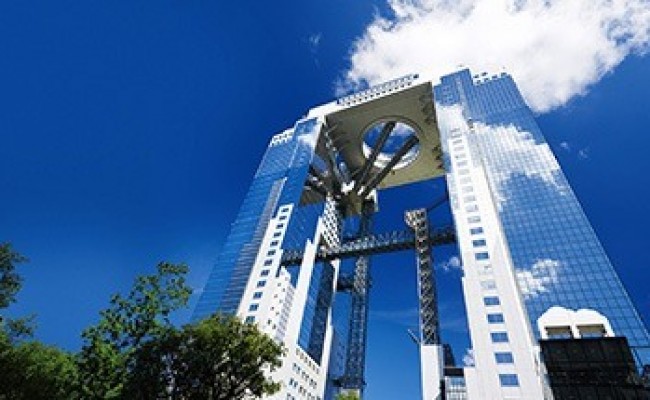 Be a Part of Something Bigger
As Japan's largest and most trusted home builder, and a global leader in sustainable residential development, Sekisui House brings a world of opportunity for the next step in your career.
Our Benefits
Our people are our greatest asset and we aim to foster an environment where all employees are supported to achieve their highest potential.
Our exclusive benefits program offers a range of policies and options to support our employees both professionally and personally across four key categories: workplace flexibility, health, wellbeing and learning.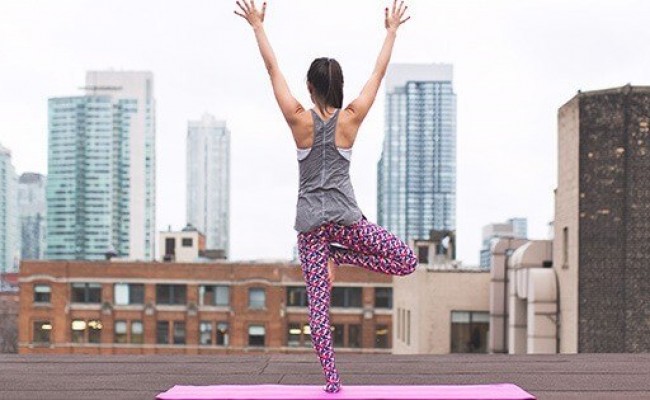 Your Wellbeing
We have a range of initiatives designed to support our employees both physically and mentally, including access to confidential counselling sessions through our Employee Assistance Program.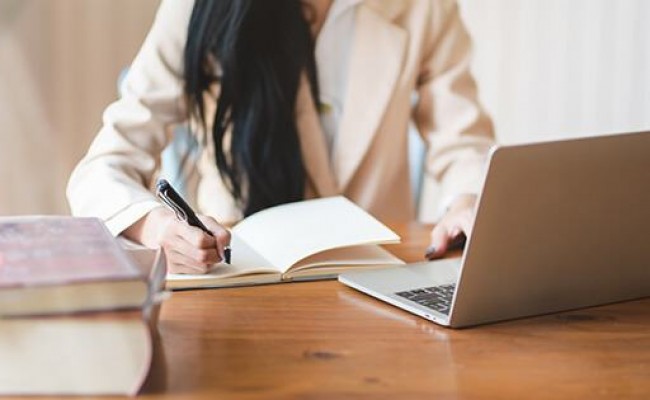 Your Knowledge
We empower our employees to take control of their professional development with an extensive range of short online courses, so they never have to stop learning.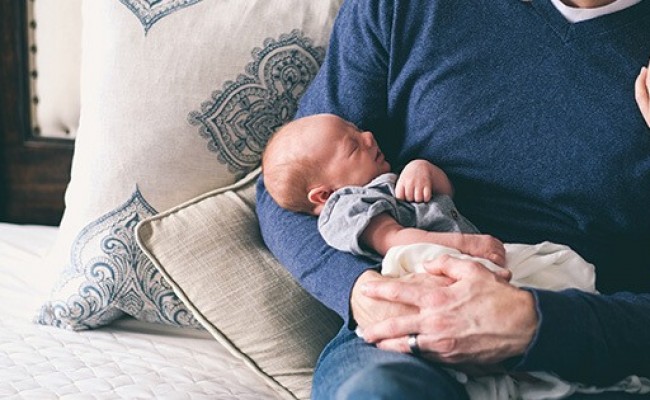 Your Work
We understand the importance of being able to balance work and personal life. Our policies range from providing flexible working arrangements, paid parental leave, through to generous employee discounts and rewards.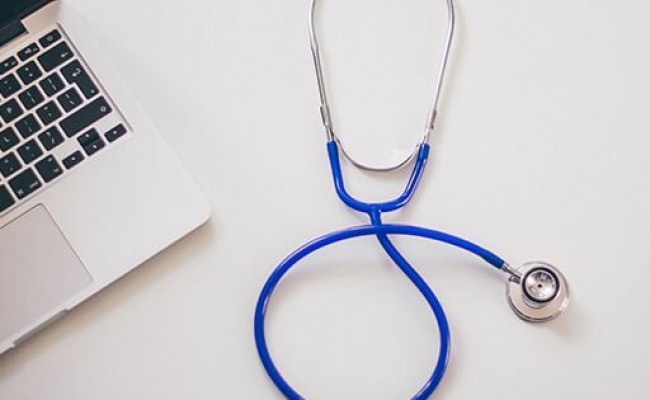 Your Health
We support our employees' health journey with various options including discounted health insurance, hearth health checks, hearing tests and more.