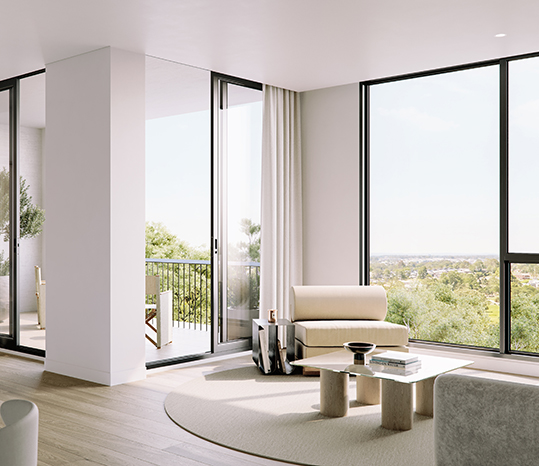 New Display Apartment Now Open
Available for inspection
We have fast tracked a Lumia apartment so you can see, touch and feel the quality and detail of the finished product.
There's no better way to imagine your life in a Lumia apartment than to thoroughly explore one of them.
Book your appointment today in the link below and one of our Sales Representatives will organise a private tour.
Celebrate modern living in a neighbourhood sparked with energy.
Life in a new light
Construction has now commenced.
Nestled within the green spaces and parklands of the masterplanned community of The Orchards, Lumia is a brand new residential development offering an unrivalled standard of living.
Featuring a range of beautiful apartments in a variety of sizes and designs, Lumia boasts location, amenity, style and quality in a world-class development.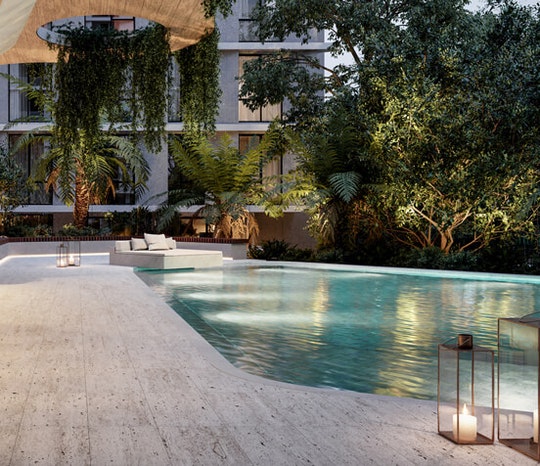 The perfect lifestyle balance
Offering a range of 1, 2, 3 & 4 bedroom apartments across a total of 330 units,
stage 3 release at The Orchards has an apartment to suit everyone.
Your home is more than just a place to live, it's where we imagine the possibilities, reflect and create. With people at the core, Lumia is a place of natural wonder where its people ignite a passion for life.
The Development Team
Lumia has been designed by an award-winning team.
One of Australia's leading residential property developers, Sekisui House has a reputation for delivering masterplanned communities encompassing homes, apartments and residential land. They measure their success in the happiness of their communities.
The multi-award-winning design practice has designed projects, both completed and under construction, valued at over $3 billion. With over 19 years of practice, Turner is a mature and sophisticated business recognising the needs of people and the environment today and the in the future.
Creating spaces that people want to experience, Site Image has been in business for over 30 years. Embracing the natural surroundings, the past and the present, their places become their heart of community.