Foreshore Park Update
01 November 2023
Our latest update on Sanctuary's Foreshore Park.
---
After extensive collaboration with Council, we have finalised our design and are looking to re-lodge a final package to Council for approval. Once approval is received, we are looking to commence construction early 2024 with a grand opening forecast in the 4th quarter of 2024.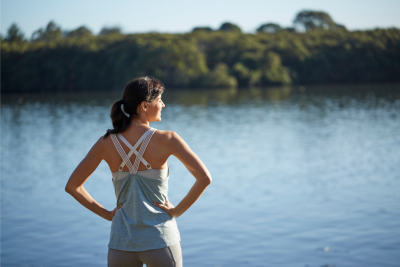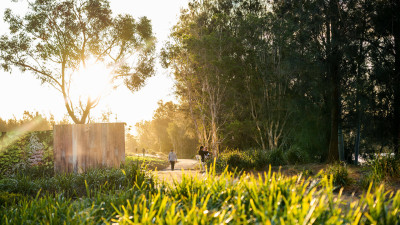 *All future timeframes provided are indicative timelines and are subject to change.