We're here to build a better future.
Sekisui House is one of the world's largest residential development companies and has constructed over 2.6 million homes.
Based in Osaka, Japan, Sekisui House has over 29,000 employees internationally and is listed on the Tokyo Stock Exchange and Nagoya Stock Exchange. Our corporate philosophy which underpins our global operations is to create homes and communities that improve with time, and last for generations.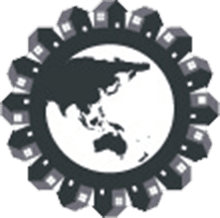 2.6+ Million
Homes delivered by Sekisui House worldwide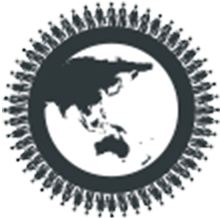 29,000+
Employees Number of people employed by Sekisui House worldwide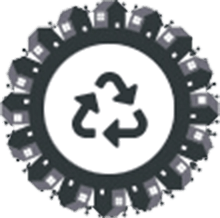 70,000+
Net-Zero Energy Homes built by Sekisui House in Japan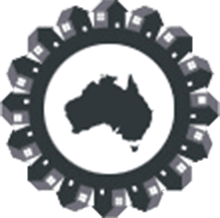 12,500+
Homes delivered in Australia by Sekisui House since 2009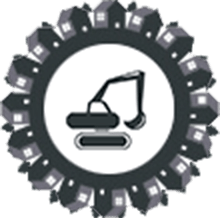 11,000+
Pipeline Current delivery pipeline of projects in Australia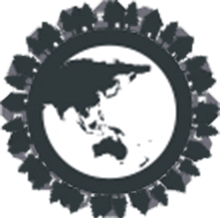 19+ Million
Trees planted Number of trees planted globally since 2001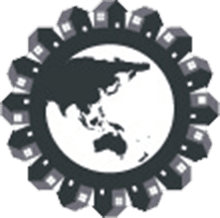 2.6+ Million
Homes delivered by Sekisui House worldwide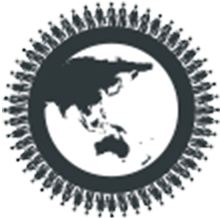 29,000+
Employees Number of people employed by Sekisui House worldwide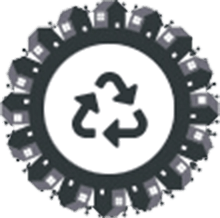 70,000+
Net-Zero Energy Homes built by Sekisui House in Japan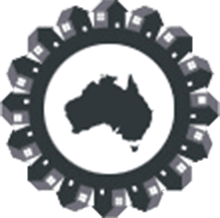 12,500+
Homes delivered in Australia by Sekisui House since 2009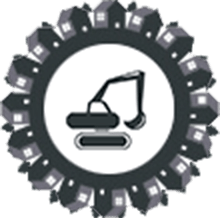 11,000+
Pipeline Current delivery pipeline of projects in Australia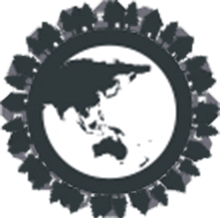 19+ Million
Trees planted Number of trees planted globally since 2001