A decade on from Japan's 'house of tomorrow', here's what Sekisui House got right
05 October 2017
---
It is a strange thing walking into Japan's highly celebrated 'house of tomorrow'. The concept home an hour outside of Tokyo, built to showcase Japan's state-of-the-art technology, is jam-packed with cutting-edge sustainable features. Problem is, the 'house of tomorrow' opened its doors almost a decade ago. Tomorrow, in a literal sense, has well and truly passed.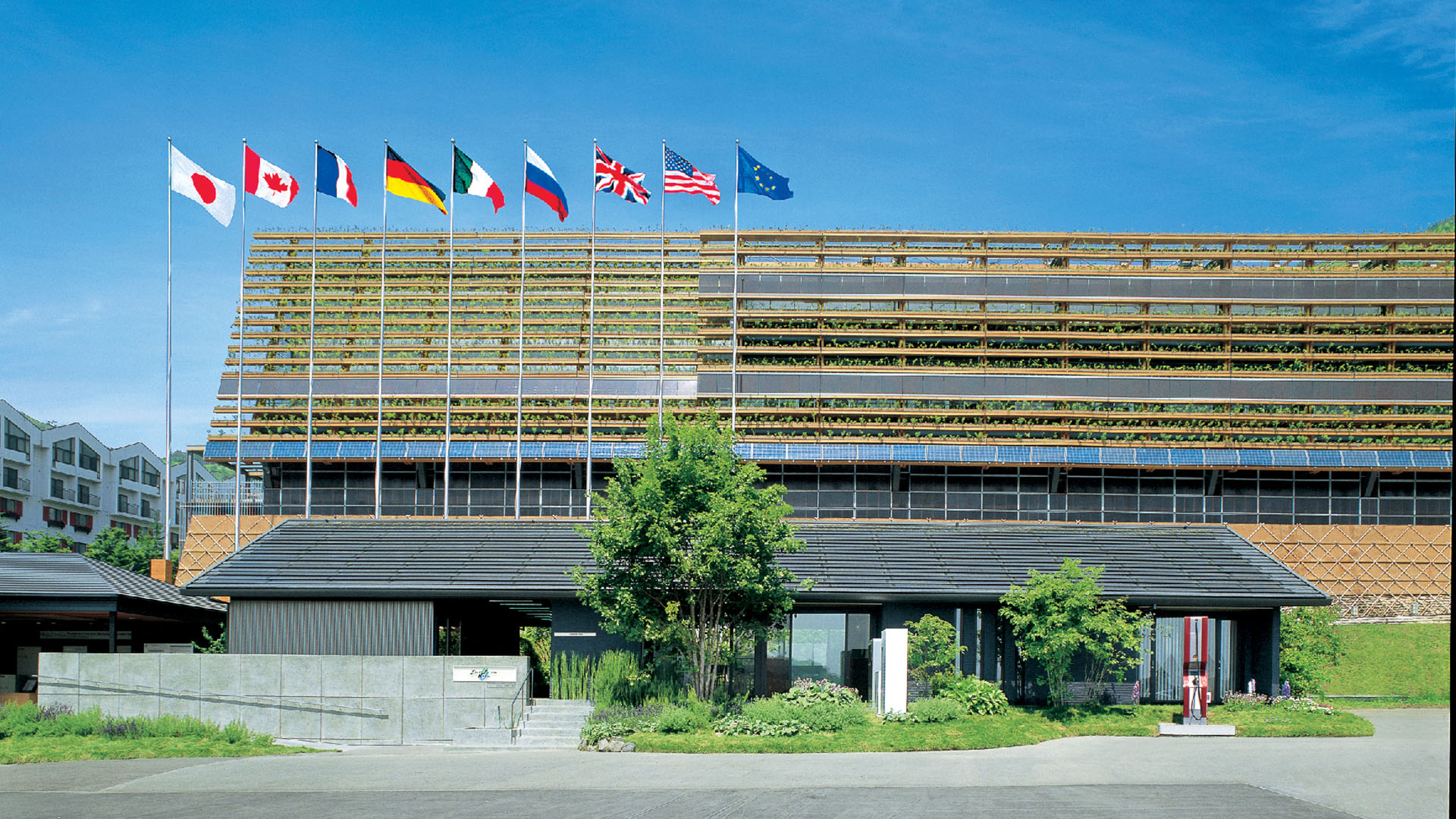 So why does Japan's most prolific home-builder, Sekisui House, still tour thousands of clients through the experimental home every year? The true genius of the property – and the reason it remains relevant today – is not only invisible, it's zero: zero emissions generated when building, living in and demolishing the home.

The 'house of tomorrow', unveiled in 2008, wasn't a well-timed stunt – it was a very public promise by one of the world's largest home builders it would put sustainability at the forefront.

So how have they gone?

"Seventy per cent of new home sales by Sekisui House in Japan are now net-zero-energy houses," Takao Sawai, Sekisui House's corporate marketing manager, tells me on the bus back to Tokyo.

"And we've sold more than 25,000 zero-emission homes so far in Japan."

Sekisui House Australia General Manager Craig D'Costa describes the house of tomorrow as a "trigger" that put Sekisui House on a "trajectory to impact the future of housing, home health and sustainability as a whole."

The company's definition of sustainability is broader than a home's impact on the environment. It also relates to the integration of nature and a home's ability to sustain its occupants through all life stages – particularly important in Japan where many buyers not only live in the home for the rest of their lives; they do so as a multi-generational family. At Sekisui House, clever design is not a luxury, it's a necessity.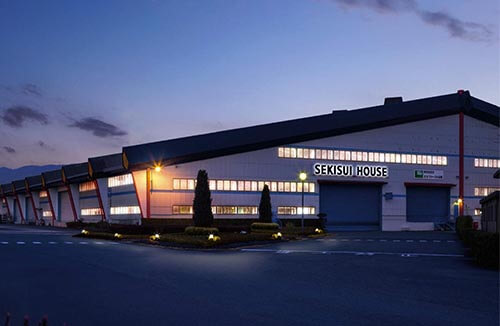 The multi-faceted notion of sustainability requires heavy investment in R&D. In Kyoto you'll find the Comprehensive Housing Research and Development Institute – half of which is dedicated to developing and testing technologies in extreme environments. Sitting inside a house-sized earthquake machine that replicates Japan's largest quakes is a real thrill, particularly when you emerge unscathed, albeit white-knuckled. The other half of the institute is dedicated to smart and comfortable living, showing customers the latest lifestyle amenities and technologies.

And then there is the highly secretive "experimental trial house" in Tokyo, where Sekisui House tests high-end technology and luxury products only a few could ever afford.

Sekisui House had existed for half a century before turning its attention to Australia in 2009. But if there ever was a grand statement it had arrived, it would most certainly be the erection of One Central Park in Sydney.

The two-tower project on the former Carlton United Brewery site was named the World's Best Tall Building in 2014 by the Council of Tall Buildings and Urban Habitat. At the time Antony Wood, CTBUH Executive Director, said: "There have been major advances in the incorporation of greenery in high-rise buildings. . . but nothing on the scale of this building has been attempted or achieved."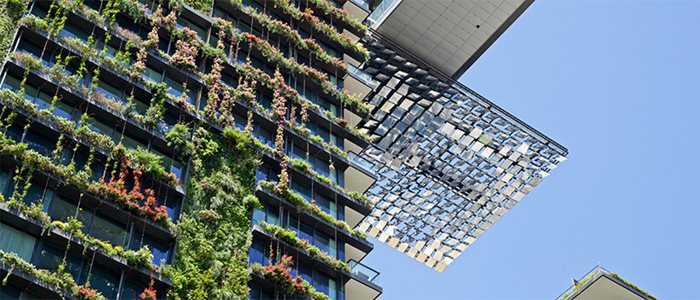 He was, of course, referring to the 38,000 plants living on the sides of the building.

"It's called Satoyama," Sawai tells me. "It speaks to the Japanese belief that humans and nature benefit each other."

The Satoyama concept is present in Sekisui House's large-scale development project The Hermitage in Sydney's south-west. Built on the site of a former golf course at Gledswood Hills, the masterplanned community was designed to preserve trees and will have 155 hectares of green space when complete.

Clusters of homes at The Hermitage were built using Sekisui House's SHAWOOD technology, pioneered in Japan. The precision technique uses pre-engineered wood from sustainable forests in Europe.

"The Hermitage is the only place in Australia you can buy a SHAWOOD home," Sales, Marketing and Customer Relations Manager Craig Barnes tells me.

SHAWOOD homes are considered the premium housing type in the community. "You need to marry the masterplan with the product," Barnes says. "And The Hermitage and SHAWOOD marry so well."

When it comes to the established home building market in Australia, D'Costa says "the product hasn't changed at all" over the past 20 years. "What we want to show is that we are not just another developer, in fact, we're the furthest thing from it."


Toby Johnstone toured Sekisui House's Japanese research facilities courtesy of Sekisui House.