Heritage is at the heart of community
04 August 2020
---
Heritage is all about where we've come from, where we are now and providing context to where we're headed as a community. It's history and our surroundings. It's an 'atmosphere'.

Heritage is also what makes many of our communities across Australia so special and unique. It's how the opal industry has shaped Coober Pedy. It's the rugged coastline of the Great Australian Bight. It's about celebrating the industrial roots of thriving inner city residential communities like West Village in Brisbane, with the lovingly restored Peters Ice-Cream factory at its heart (home to Brisbane's annual ice-cream festival).

And while we often 'see' heritage in terms of buildings or businesses, the landscape has an equally important tale to tell about the heritage of a community.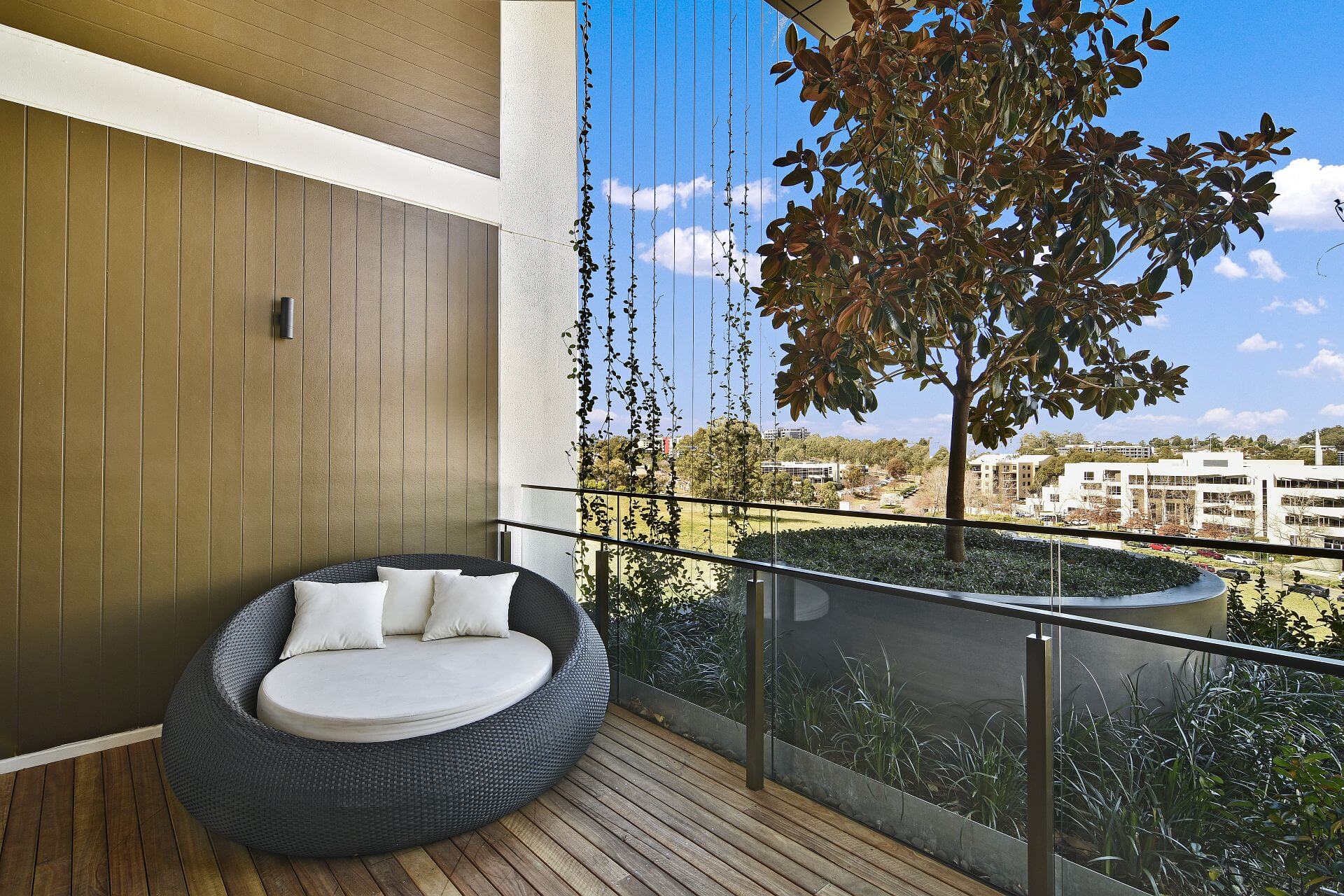 At The Orchards in Sydney's Norwest, the heritage sits at the heart of the community giving it a defining character and fostering connections between residents.

The site of The Orchards has a rich history as the epicentre of a flourishing citrus industry that sustained the Hills Shire community and enriched the lives of local families across generations.

This heritage goes all the way back to 1800 when George Sutter pioneered the Australian orchards industry by planting four orange trees. By the 1830s, oranges from the Hills Shire were being transported all across Australia, and by 1852 the local 'Bella Vista' orchard was declared the largest orchard in New South Wales.

Today, The Orchards pays homage to this agricultural history with orange trees dotting the community, from a vertical orchard growing in the façade of Imperial, the orange trees gracing the rooftop and courtyard, to the line of orchard trees standing sentinel at the display suite. Throughout the community oranges will all be grown and available for residents to pick and eat.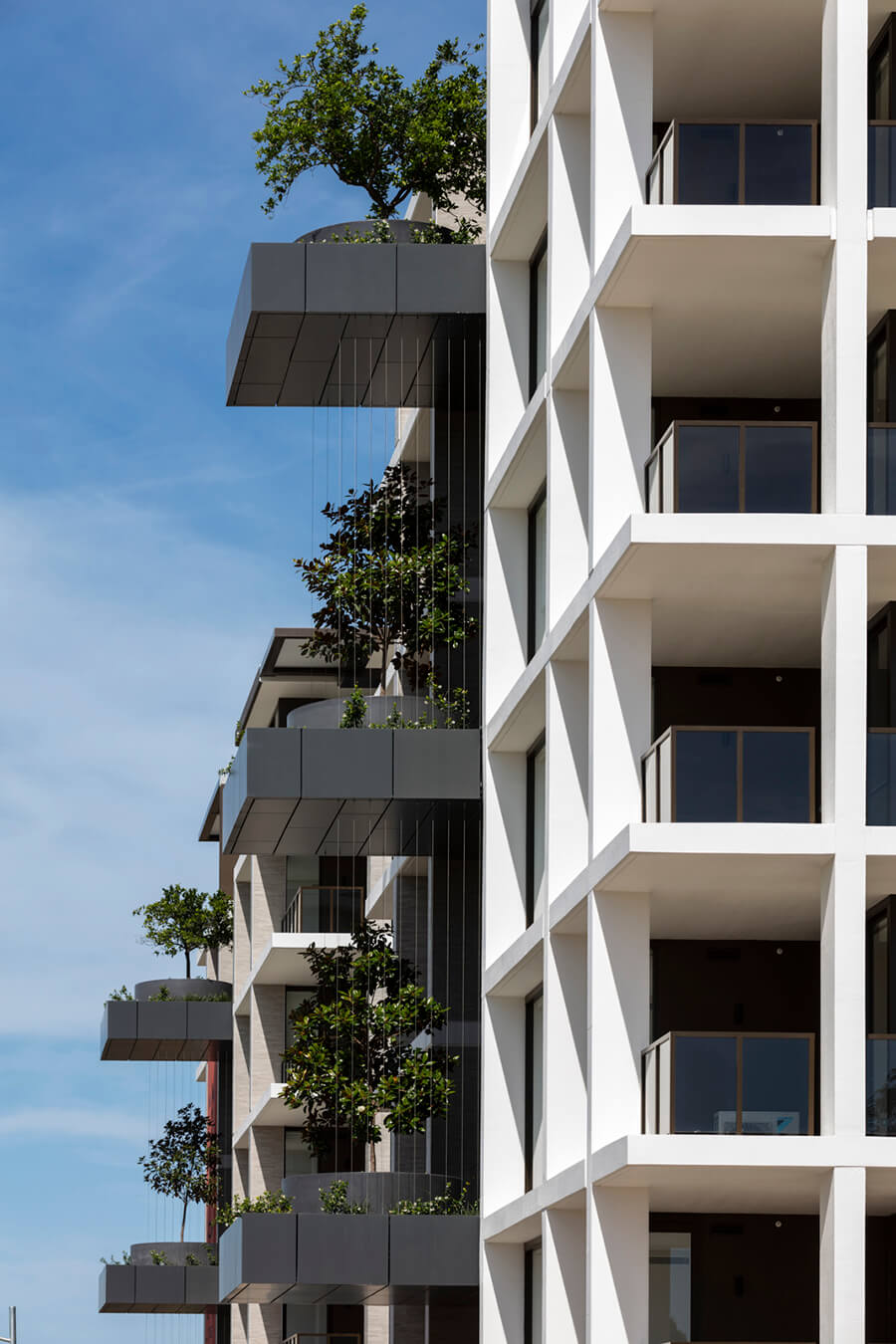 Moving further back in history, the community also celebrates the area's native plants, many of which are part of the endangered 'Cumberland Plain Woodland' group. More than 200 trees onsite have been protected and retained as part of the Cumberland woodland forest, featuring Grey Box, Sydney Red and Forest Red eucalypts, and heritage-listed bunya pines, said to have been planted more than 200 years ago.

Other natives found throughout the community include the White Feather Honey Myrtle (Melaleuca Decora), whose bark fibres were used historically by indigenous communities for clothing and swaddling babies, and whose nectar was used for drinking and leaves for tea.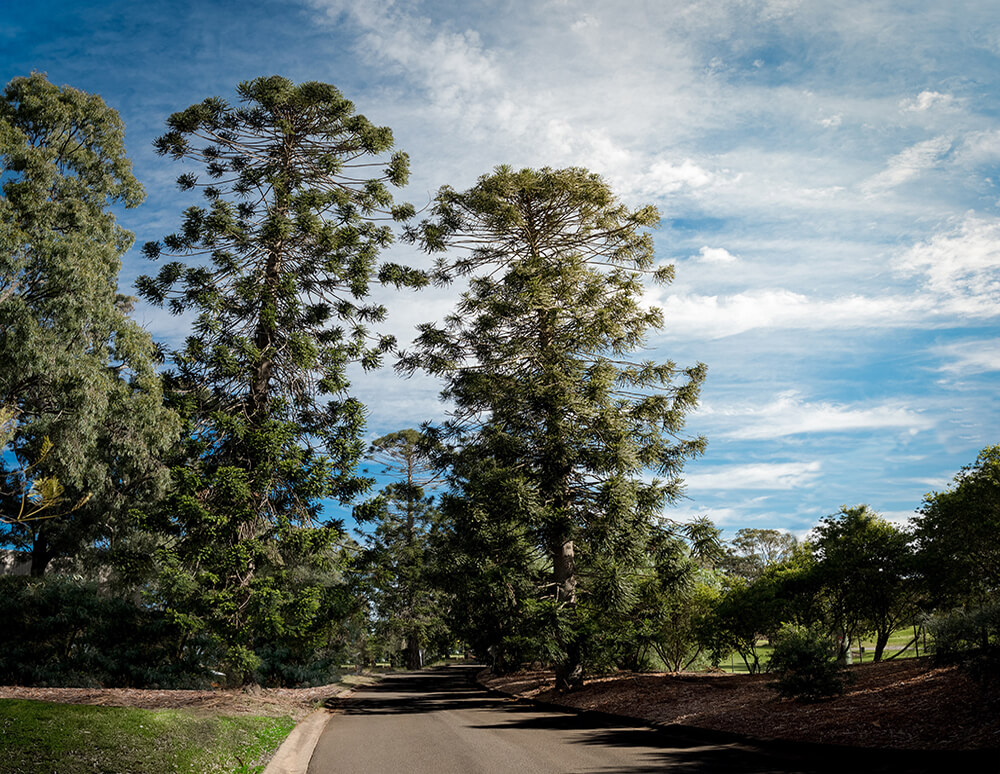 The Sticky Hop Bush (Dodonaea Viscosa) was used by Aboriginal Australians to treat toothache and by early European settlers to make beer, while the Spiny-head Mat Rush (Lomandra Longifolia) has long been considered as 'vital' bush tucker. This plant also provides year-round greenery in gardens and grows well in containers on balconies with access to full sun.

Another native plant dotting the landscape is the Happy Wanderer (Hardenbergia Violacea); groundcover flora sporting dark green leathery leaves with a mass of dark purple pea flowers in winter and spring. Another great addition for balcony gardens, growing over trellising or spilling from pots.

By staying true to the heritage of the land, both with native plants and with a respectful 'nod' to its agricultural roots, The Orchards builds connections to the past while forging a strong community for the future.

To find out more about life at The Orchards visit: the-orchards.com.au