Sekisui House focuses on future growth with board appointment
02 September 2020
---
Sekisui House Australia is pleased to announce the appointment of Jeff Cummings to Non-Executive Director of Sekisui House Australia Holdings, as the Company sees strong market success and builds on its growth over the past eleven years.
In this role, Mr. Cummings will be responsible for providing strategic advice to the business, expanding the Company's network, and managing corporate governance.

Mr. Cummings has been actively involved in the housing and urban development industry since 1988, working with some of Australia's leading property companies. Previously, holding leadership, managerial and advisory roles at Essington Development Limited, Pioneer Homes Australia Limited, Devine Group, and The Urban Partnership.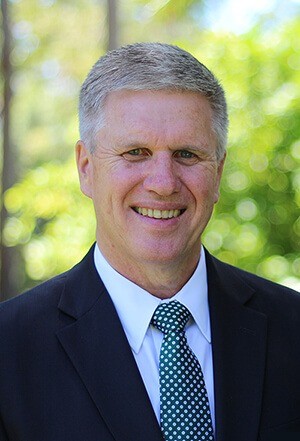 Sekisui House Australia, CEO, Hide Seguchi, said "Sekisui House Australia has celebrated eleven successful years delivering over 10,600 properties, with 16,000 properties in the pipeline. We continue to see growing market interest in our product and communities, as Australians look for exceptionally designed, sustainable, and high-quality homes. Mr. Cumming's appointment to the Board will help guide the business as we embark on our next chapter of growth and business expansion."

Mr. Cummings comments, "Having supported Sekisui House in 2010 to launch its Australian business, I've watched the Company grow into a successful and sustainable enterprise, delivering quality projects, considered communities and over ten thousand homes for Australians. I'm thrilled to join the team as a permeant advisor to help drive future success through fruitful partnerships and strategic opportunities."

He joins the Sekisui House Australia Board, including members from both Japan and Australia, with Michael Del Gigante, Director at Sekisui House Australia.