SHINKA House - Sekisui House's first net-zero-energy home in Australia
26 November 2018
---
Sekisui House has revealed plans for the company's first Net-Zero-Energy home in Australia – known as SHINKA House. SHINKA is the Japanese term that when translated to English means; Evolution.
Construction of the home is already well underway and is expected to achieve a thermal comfort rating of over 8 stars, which is 2 more than the national Australian standard. The has also been assessed to reduce water consumption and greenhouse emissions by more than 40% below the NSW minimum targets.

Located in Sekisui House's masterplanned community, The Hermitage, Gledswood Hills, the aim of SHINKA House is to demonstrate a perspective of how active and passive design considerations can deliver a highly functional, comfortable and energy efficient residence in the centre of a major growth corridor of metropolitan Sydney.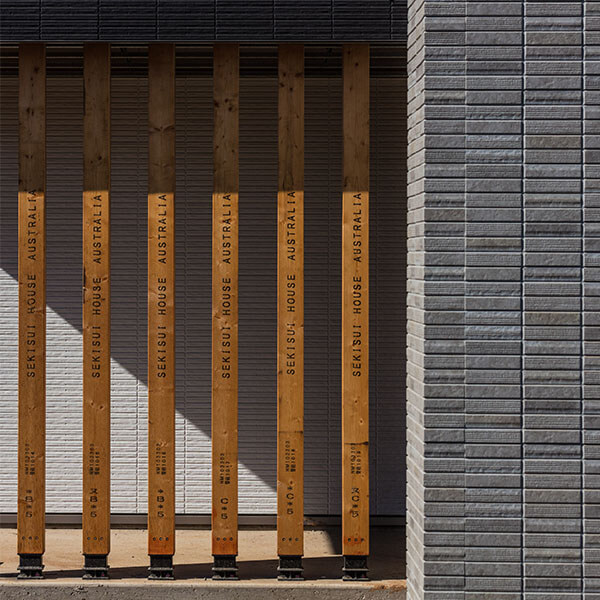 Sekisui House's first net-zero-energy home in Australia - SHINKA House - is currently under construction

Sekisui House has already constructed over 35,000 net-zero-energy homes in Japan and has been at the forefront of research and development within this space since 2008, when its Zero Emission House was revealed at the Hokkaido Toyako G8 summit in Japan.

Craig D'Costa, General Manager at Sekisui House, comments, "Sekisui House has a long-standing convention to promote highly sustainable housing solutions. It is a foundation principle that is ingrained across the company's global operations. With thousands of homes already constructed in Japan, it made smart business sense to extend this offering to purchasers in the company's flagship Australian community – The Hermitage at Gledswood Hills."

He added, "The SHINKA House project aims to increase engagement with local industry and government agencies to increase awareness about evolving housing design and construction practices that are both commercially viable and sustainable."

SHINKA House features organic design principles and leading integrated housing technology including Sekisui House's proprietary SHAWOOD construction system. Other key attributes of this unique home include minimalist PV and battery storage, air and acoustic balancing, active and passive climate control measures, double glaze thermally broken aluminium windows and doors, geothermal augmented air-conditioning, energy and wellbeing automation, multi-functional spaces, use of low maintenance external finishes and low VOC paint and surface coverings.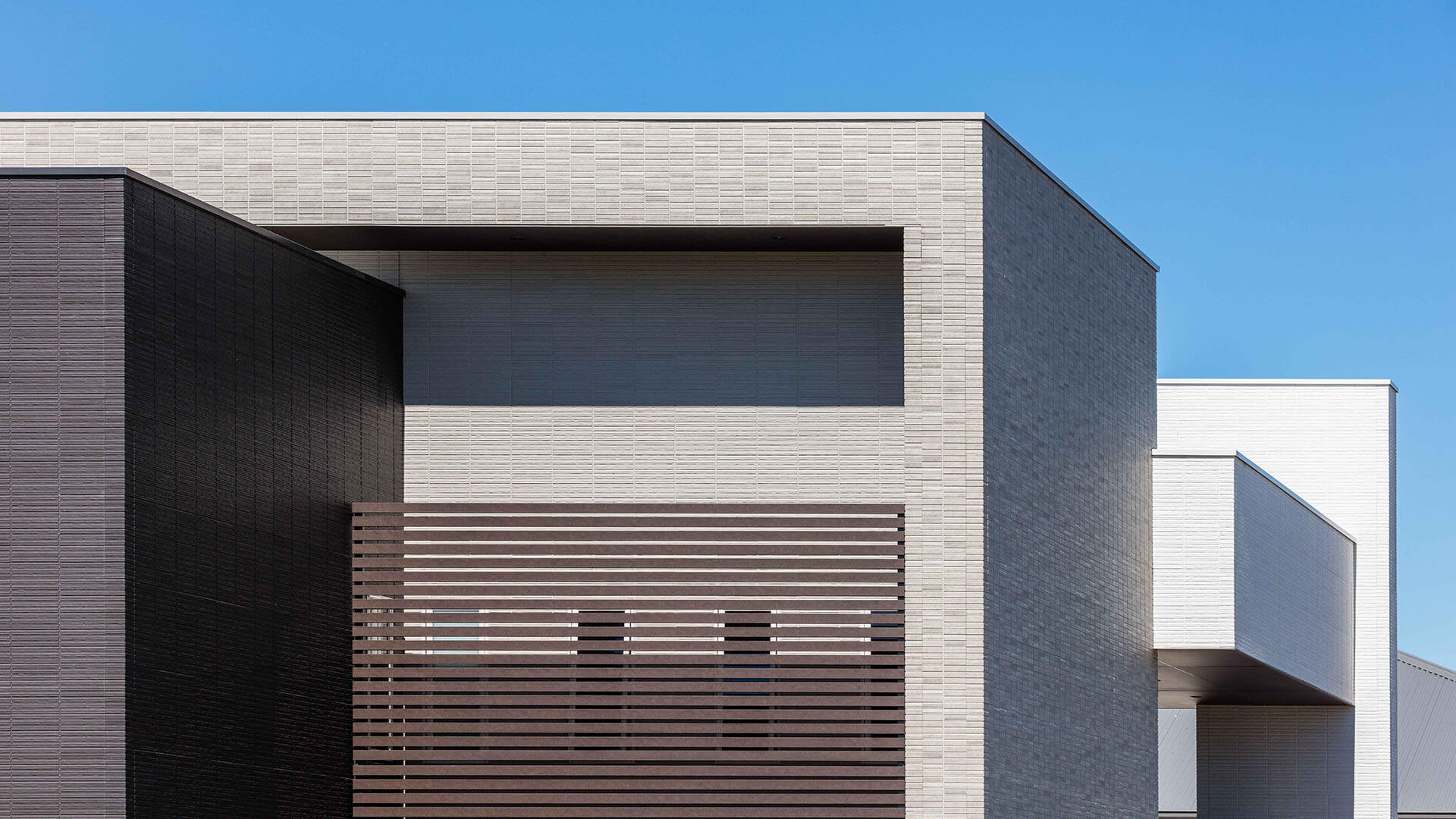 Mr D'Costa added, "SHINKA House offers three main benefits to occupiers including a functional and comfortable living environment that uses minimal energy consumption; a healthy ecosystem where the indoor temperature is consistent throughout, and flexible living spaces which can be adapted to suit different family types throughout the various life cycle stages."

Covering 307 sqm over two storeys, SHINKA House has several living rooms and is designed for multi-generational living. There are various internal and external zoning opportunities to suit every family's unique needs. SHINKA house is expected to be completed early in 2019.

Japan, Europe, the UK and USA have all recently introduced programs to promote net-zero-energy homes to assist with carbon emission reduction targets. Japan is targeting all newly built houses to be zero energy by 2030, and in the USA's California province, the state government has set a goal for all new residential construction to be net zero energy by 2020.

For more information, visit www.shinkahouse.com.au