Yaroomba Beach heading for Ecotourism leadership.
12 September 2017
---
Sekisui House and Marriott International have teamed up to build The Westin Coolum Resort and Spa at Yaroomba Beach, the first 5-star resort to be built on the Sunshine Coast for 30 years. But there's an important difference – Yaroomba Beach is on track to become Australia's first 5-star Green Star ecotourism resort.

Brisbane-based Tony Charters – a Member of the Order of Australia for significant service to the ecotourism industry – praised plans for The Westin Coolum Resort and Spa, as they endeavour to turn a degraded landscape into an accessible village based ecotourism experience.

"With the standards being proposed by Yaroomba Beach, this development is on the path to achieve the highest standard of Advanced Ecotourism Certification and Climate Action Leader Certification from Ecotourism Australia," Charters says.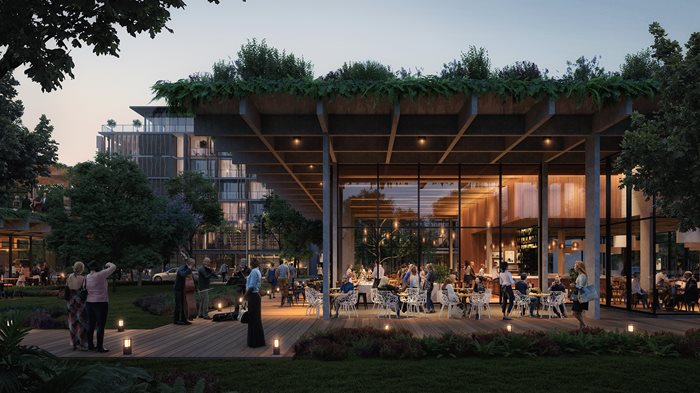 Plans include converting a disused golf course into an experience that celebrates both the natural and cultural history of Yaroomba, and the natural brand of the Sunshine Coast.

"Ecotourism experiences are usually only available in remote areas, and it often involves clearing to build tourism facilities," Charters says. "The recycling of a disused golf course avoids new clearing and enables restoration of coastal wallum vegetation. These natural and cultural assets will provide the basis for outstanding ecotourism experiences – morning visits to the beach to look for animal tracks, bird watching, understanding indigenous food sources and surrounding significant landmarks as well as witnessing the seasonal events such as the whale migration," Charters says.

For more information, visit www.yaroombabeach.com.au