Park launch lights up the sky at Ecco Ripley
03 March 2020
---
Ripley locals were treated to a magnificent laser light and hologram show at Ecco Ripley after celebrating the launch of the community's newest parkland, Spear Lily Park, and Ecco Ripley's latest land release.
Over 500 people attended the launch, which also featured a movie screening of The Lion King under the stars.

With panoramic views of the region out to Flinders Peak, Spear Lily Park features more than 21,000 native trees, shrubs and ground coverings, and is the latest of four major parklands to open to the public in Ecco Ripley.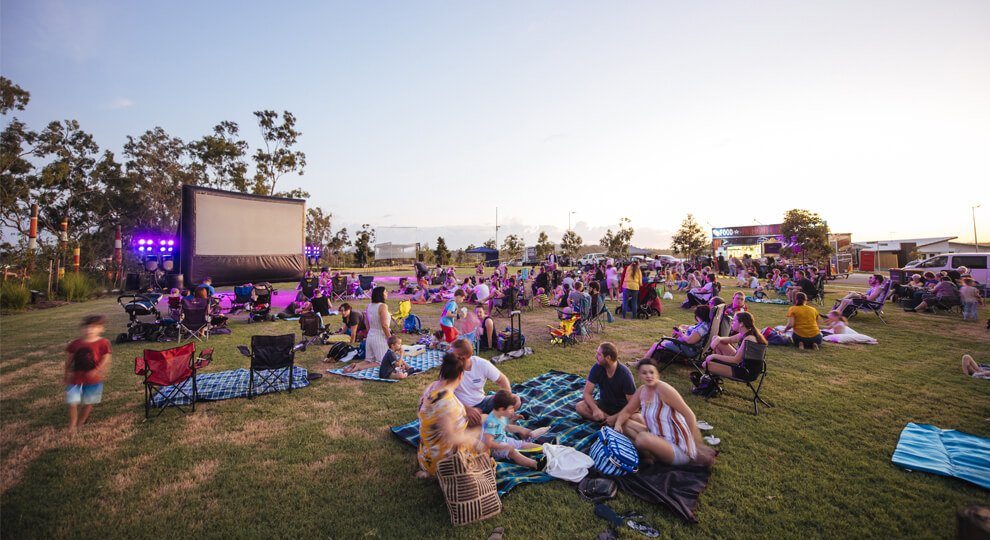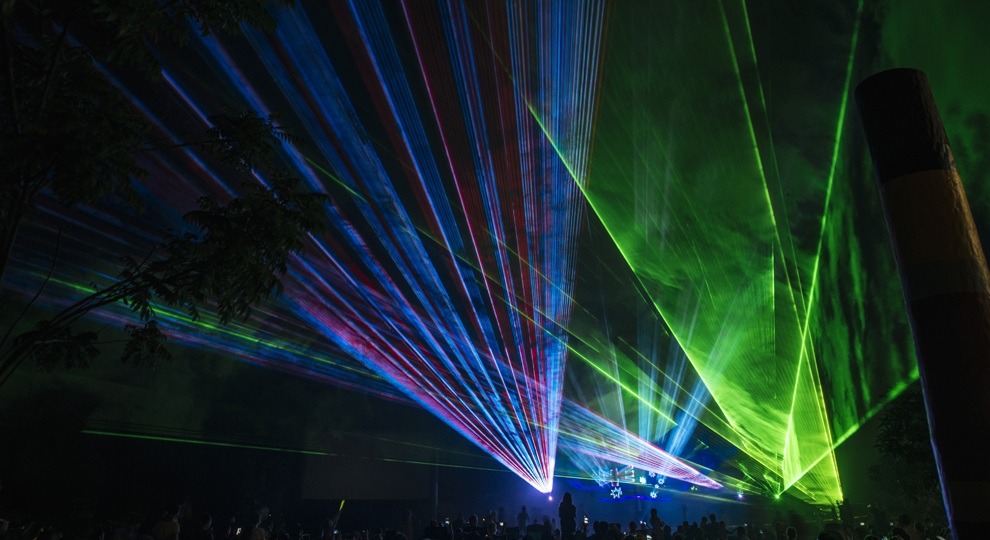 Sekisui House Queensland State Sales Manager, Scott Blaney, said the park also incorporated several cultural heritage elements.

"In recognition of the site's Indigenous history, we have integrated a series of sandstone carvings, as well as Indigenous way-finding totem poles and a bush tucker trail for the community to enjoy," Mr Blaney said.

"The name of the park itself pays homage to the Spear Lily, a native plant commonly used as a food source for Indigenous Australians, and a plant that is featured significantly throughout the park."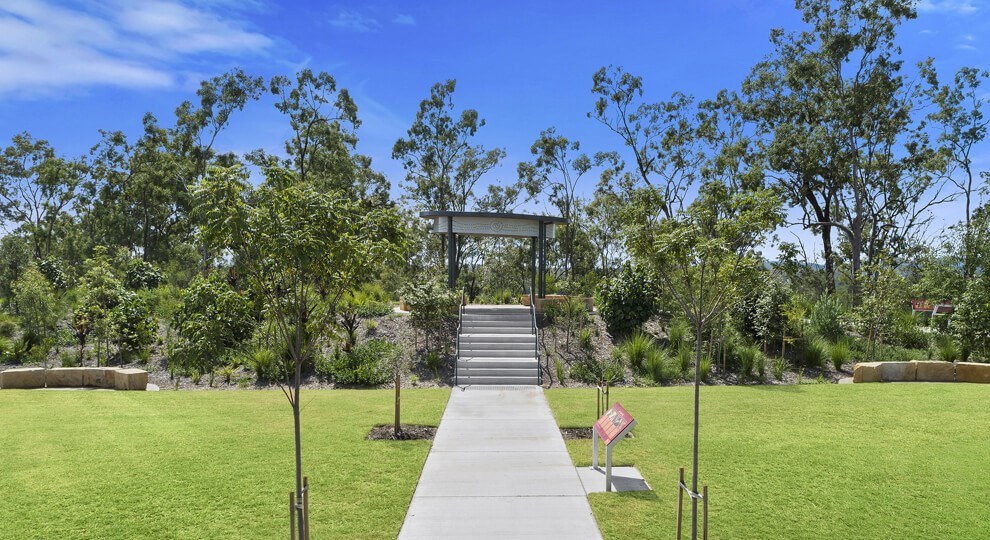 The launch of Spear Lily Park coincides with the fourth land release in Ecco Ripley's Lighthaven neighbourhood, as announced to the community during the event.

Land lots in Lighthaven range from 300 to 533 square metres with an average price point of $198,786. House and land packages are also available, with construction soon to commence on 13 ready built homes.

"These premium, hilltop lots are just a short stroll to the brand-new Spear Lily Park and Ripley Town Centre, most with scenic views of Flinders Peak and natural bushland," Mr Blaney said.

"Land registration is imminent, so there's never been a better time to build your future home, with house and land packages starting from just $369,500."