Using our past to guide our future.
23 May 2019
---
Sekisui House's unique approach to sustainable development has been influenced by our Japanese heritage. The communities we create follow the ancient Japanese principle of SATOYAMA – the idea that when properly managed, both humans and the environment can exist alongside, and benefit from one another.
We know from experience that if communities manage and use resources sustainably, they'll be able to enjoy them well into the future.

The SATOYAMA principle teaches us about the importance of open green space and the preservation of biodiversity. Sekisui House combines this with a deep respect for the history of our sites to inform our master planning concepts. In each of our projects, we look to the past to guide our future.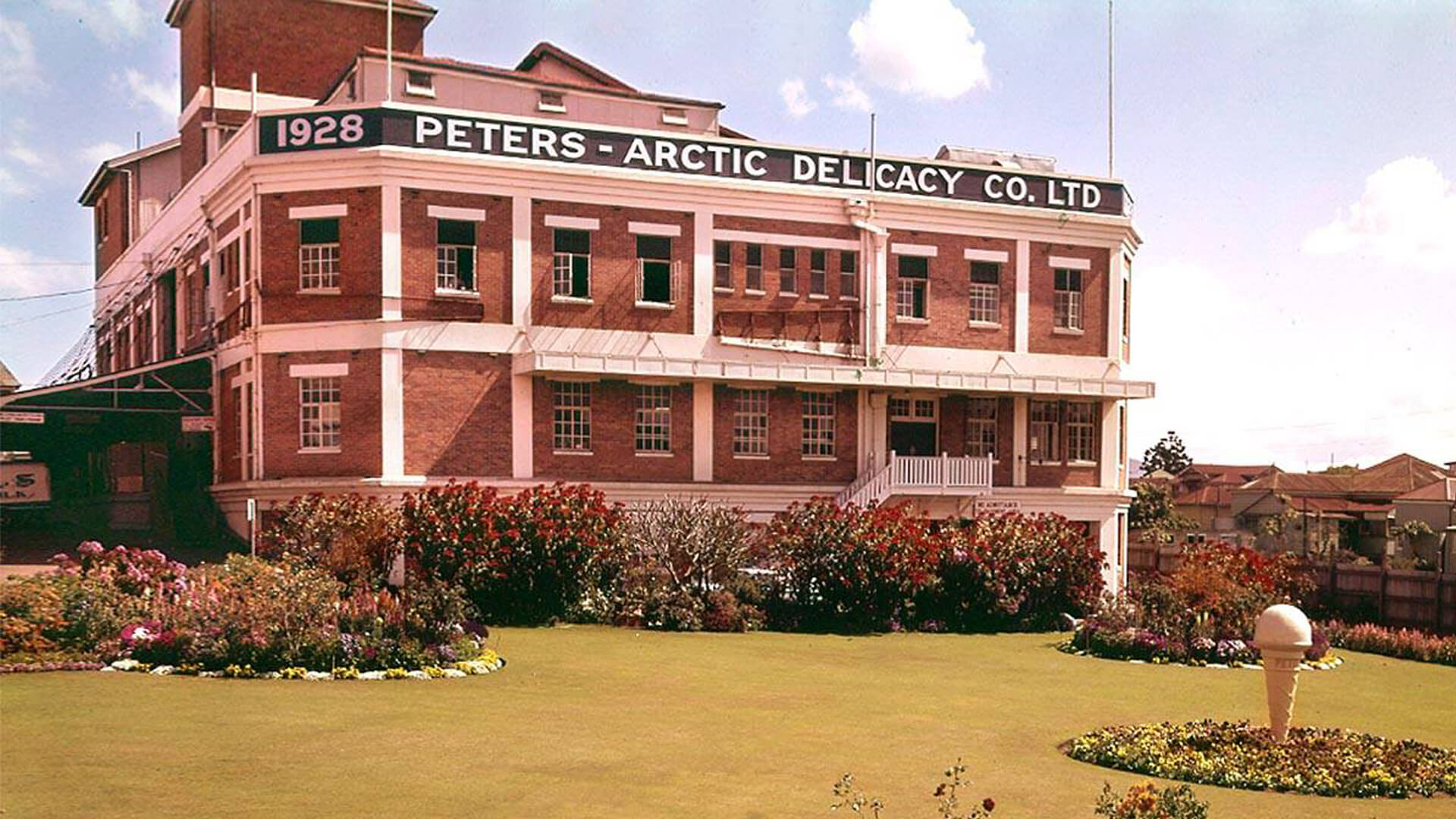 The Peters Ice Cream Factory opened in the 1920s and created nearly seven decades of employment that shaped the character of West End.


At West Village in Brisbane's West End, the former Peters Ice Cream Factory is the cultural centrepiece of the project.

Here, we're bringing a piece of history back to life. Megan Barron, West Village's Sales, Marketing and Property Management Director explains, "it's all about creating an environment and foundation that enables communities to grow and evolve for generations to come."

In the process, we're creating new value for the residents and community through events like the highly successful Brisbane Ice Cream Festival. This festival has run for three consecutive years and has informed the design of the public realm to facilitate successful community events into the future.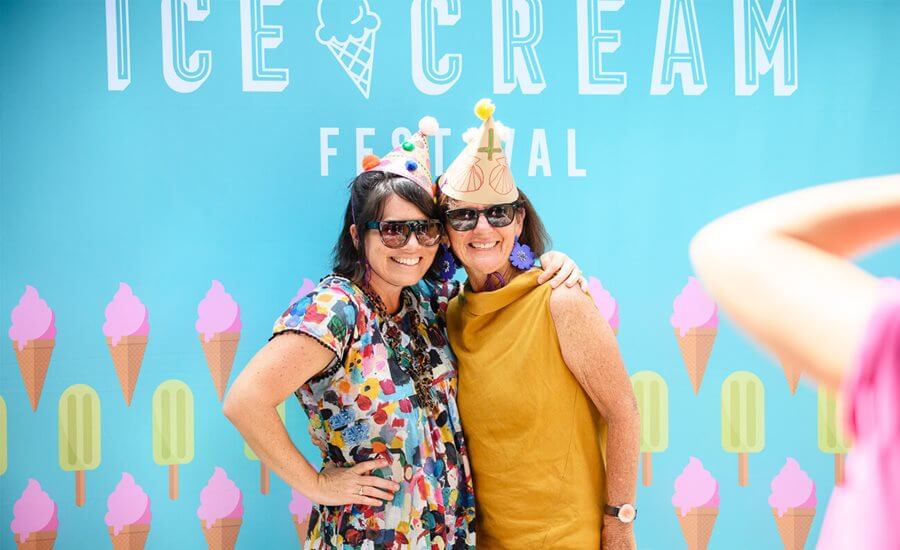 Brisbane's first Ice Cream Festival was launched in 2017 by Sekisui House, filling the factory with ice cream for the first time since its closure in 1996.

Part of the factory has also undergone a warehouse conversion and is now a premium event space with a gallery of artwork by renowned artist David Bromley. All proceeds from this venue go directly to local charity and not-for-profit organisations.
"We're creating a landmark project that celebrates West End's diverse culture, incorporating world-best sustainability and design to acknowledge the site's importance to Brisbane."
Andrew Thompson, Project Director, Sekisui House Australia

In addition to the restoration of the heritage buildings, West Village has implemented many community-building initiatives like Creative Kids workshops, kids cooking classes, a construction school and laneway pop-up stores.

West Village will ultimately be home to 35 new retail, restaurants, food and beverage outlets, as well as a full-line Woolworths supermarket – the first full-line supermarket in West End in 20 years.

Discover luxury apartments now selling at West Village.
Find out more about West Village at www.westvillage.com.au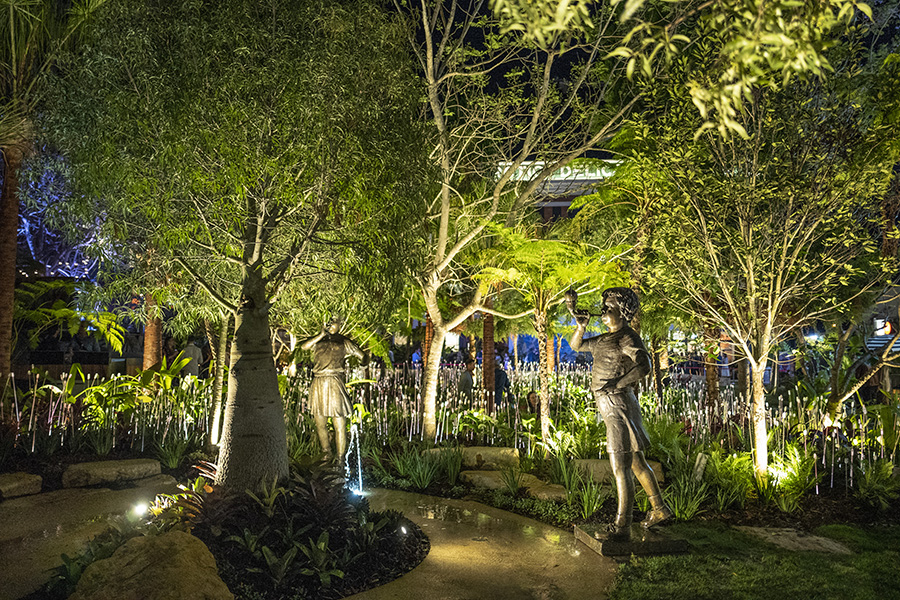 The Common at West Village has been described as an "urban forest" with mature trees, grassed areas and open spaces which sets a new benchmark for Brisbane's residential precincts.